Jeweller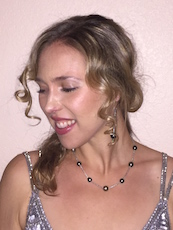 Masis Agopyan @ Brilliant Diamond
http://www.brilliantdiamond.com.au/
For film premieres and red-carpet events, Masis is my man behind the jewellery counter. Generations of knowledge and experience combined with cutting-edge international flair, this Australian-owned family business is a brilliantly comprehensive "one-stop shop" for all glitter-inspired design and artistry.
Hair & Makeup Artist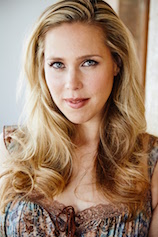 Boo Talbot @ Oxygene
https://www.facebook.com/boohairandmakeup
I rely on Boo Talbot's inspired, international eye for all hair and makeup situations. Whether red-carpet blow-dry, character cut or intricate colour change— I've seen her do the impossible and everyday with equal elegance, respect for individual style, and consideration for the longevity of my skin and hair.